Welcome to the Hotel Restaurant Zunfthaus zu Metzgern. We offer a creative mix of contemporary and traditional food culture. The dishes are for connoisseurs and include classic dishes as well as their own creations that delight the palate.
Architecture
The "Metzgern" is also an architectural feast. This is how the restaurant continues the long history of the house. Both the former, medieval buildings and the later use of the hospitality industry embody part of Thun's history. Visit us and let us pamper you.
People with disabilities
The following rooms are suitable for wheelchair users:
Dining room (table height 70 - 73 cm)
Terrace / garden (table height 70 cm)
Entrance doors ladies and gents toilet (internal dimension 60cm)
Ladies and gents toilet cabin door (inside dimension 57 cm)
Actual
Changing lunch menu

We always adapt our menu to seasonal and regional requirements. Cordon bleu, hot stone and other Swiss and Italian dishes.
Daily offer
Take a look at our changing offer
Reservations
We would be happy to reserve a table for you. Give us a call or write to us.
Your occasion in the Metzgern
Whether a multi-course festive menu, finger food for an aperitif or a sociable "hot stone evening"; the team of "Metzgern" will be happy to provide food, drinks and your well-being for your event.
We would be happy to inspire you with our suggestions. Give us a call or write to us. We will be happy to advise you and do everything we can to ensure that your event is also a culinary success.
Celebrate
Let yourself be celebrated. Whether birthday, wedding, business occasion or other important moments. Our traditional house offers space for up to 50 people in the guild hall on the 1st floor. Enjoy your event in a cozy and dignified atmosphere. This room is also ideally suited for workshops and conferences.
Banquet documentation
Take a look at our banquet documentation.
Planned events in the Metzgere
Schon bald finden Sie hier mehr zu unseren Anlässen.
Premises
There are two rooms available inside. Outside, our beautiful terrace with a view of Rathausplatz offers plenty of fresh air and creates a holiday atmosphere.
We offer a combination of classic and modern flair with a lot of tradition.
Our premises in detail:
approx. 50 seats in the dining room on the ground floor
approx. 50 places in the guild room on the 1st floor
approx. 50 outdoor spaces in our cozy butcher's garden
Meet with us
Our guild hall on the 1st floor is also ideal for meetings and workshops. Contact us for a reservation or a non-binding offer.
Catering and interpersonal relationships
In the Metzgern you and your guests can still sit together sociable after your event and let the evening fade away.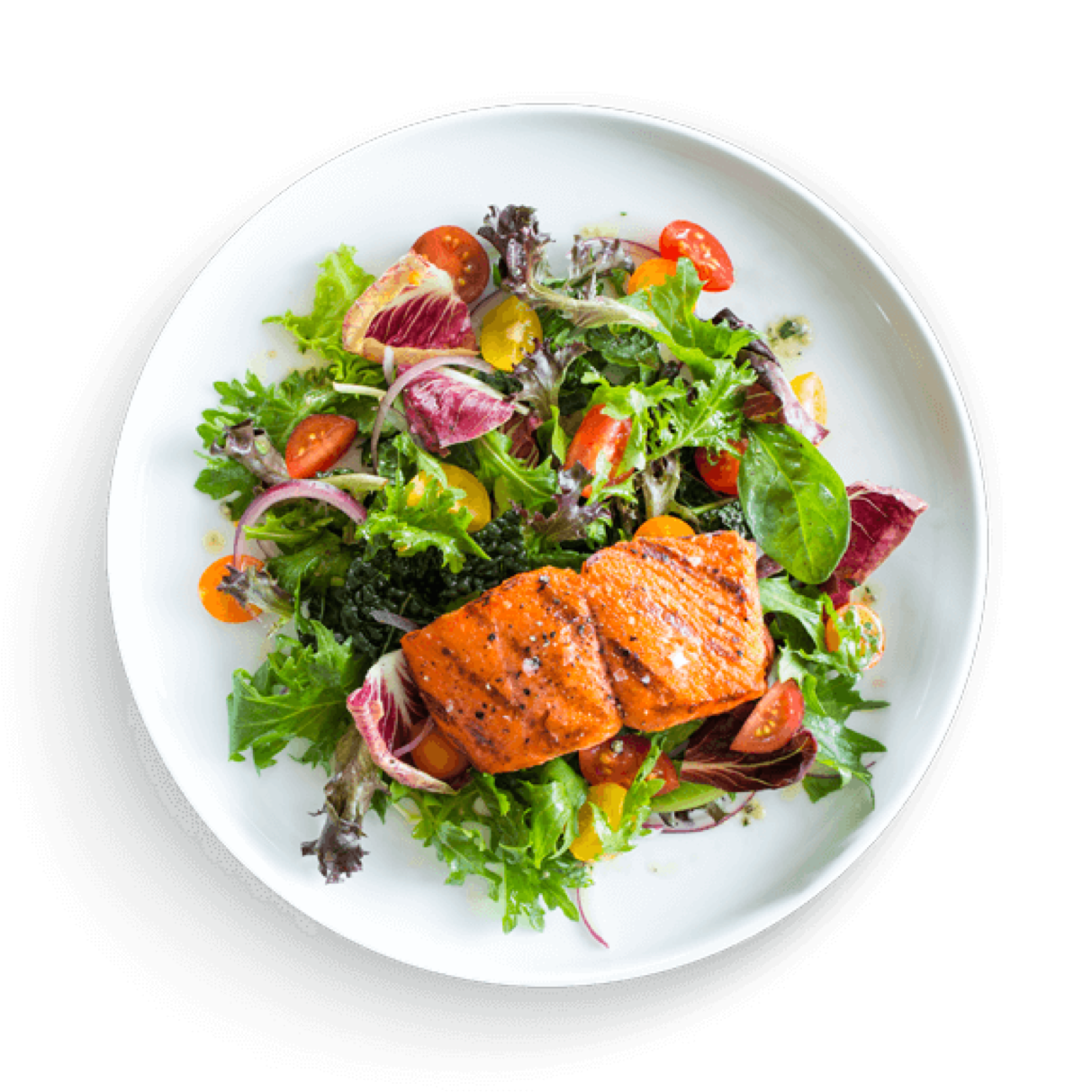 You have earned our
menus!
We make it a reality. In a world of fast, sophisticated eating methods that come and go, it's all about the basics of taste and quality.
We celebrate it !!